Fireplace
Products
Latest Products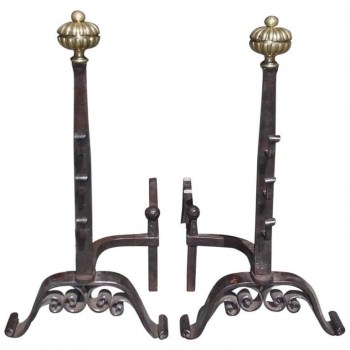 Pair of English Wrought Iron and Brass Melon Top Andirons, ...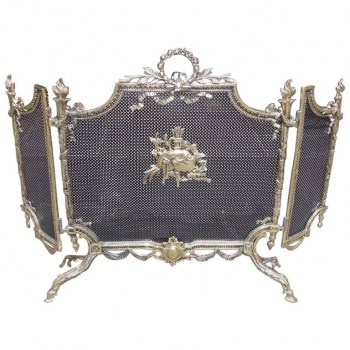 French Brass Decorative Floral and Ribbon Folding ...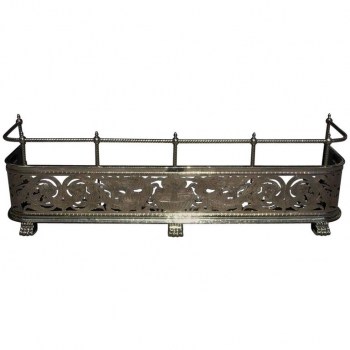 English Brass Chased Rope and Dragon Motif Fireplace ...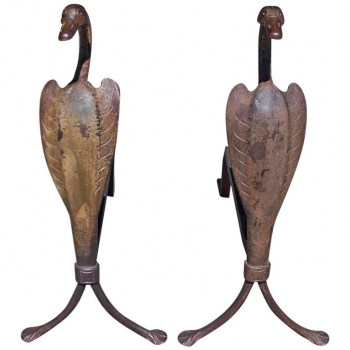 Pair of American Cast Iron Hand Chased Egret Andirons, ...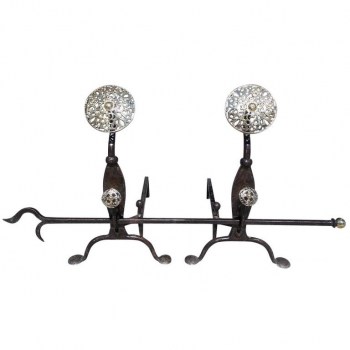 Pair of English Brass and Cast Iron Double Medallion ...
American Wrought Iron and Brass Nursery Wire Fender, Circa ...