1- New Arrivals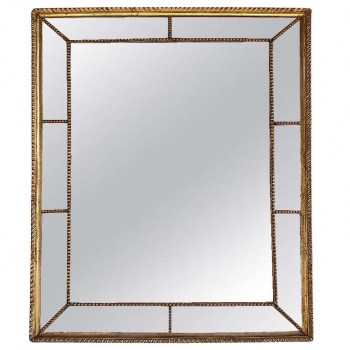 Venetian Gilt Carved Wood Gadrooned Mirror. Circa 1770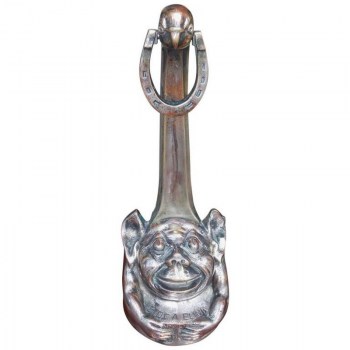 Scottish Brass and Nickel Silver Horse Hobble, Bide A ...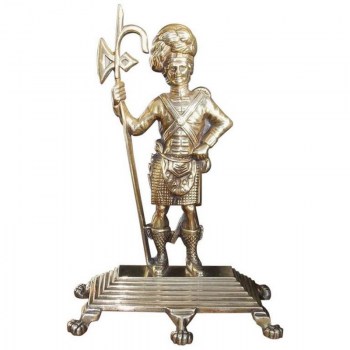 Scottish Brass Highlander Royalty Guard Doorstop, Circa 1840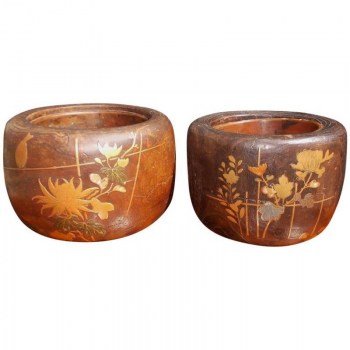 Pair of Japanese Wood and Copper Lined Inlaid Cachepots, ...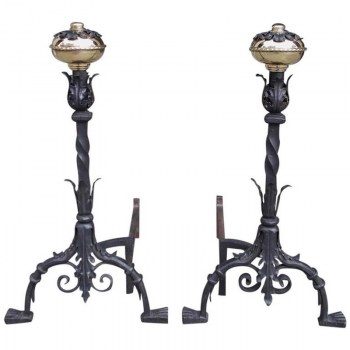 Pair of Italian Brass and Wrought Iron Floral Andirons, ...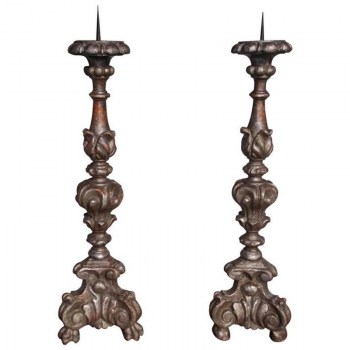 Pair of Italian Carved Wood & Silver Gilt Floral Prickets. ...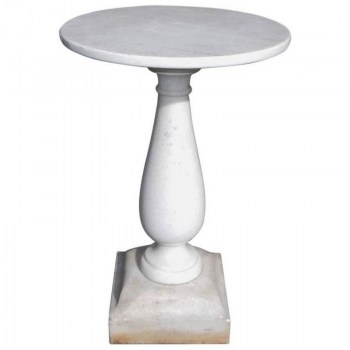 Italian Marble Top Circular and Bulbous Garden Table, Circa ...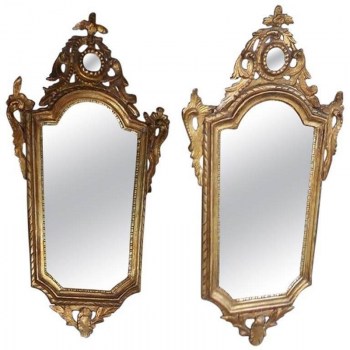 Pair of Italian Gilt Carved Wood Foliage Wall Mirrors, ...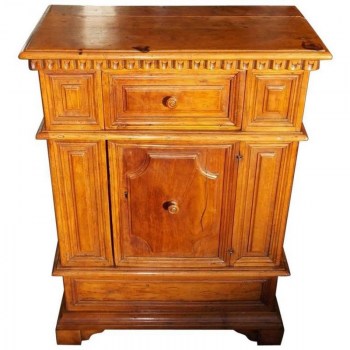 Italian Walnut Rococo Decorative Carved Cuboard, Circa 1750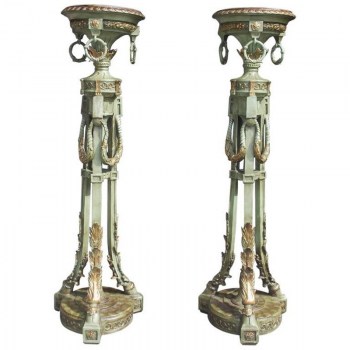 Pair of Italian Painted and Gilt Floral Torchieres, Circa ...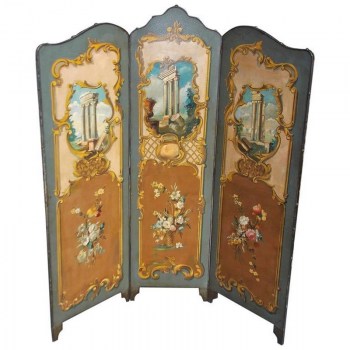 Italian Painted Three Panel Folding Leather Screen. Circa ...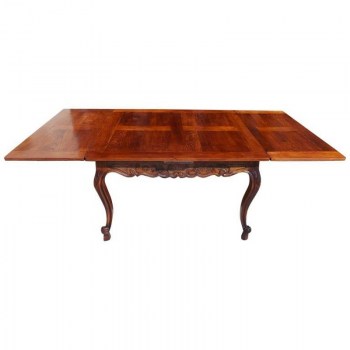 Italian White Oak Refractory Dinning Room Table, Circa 1840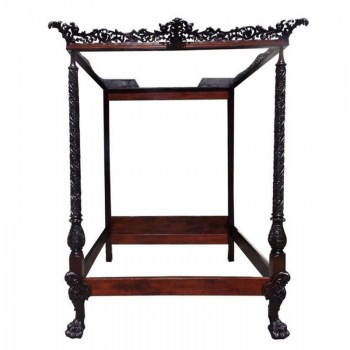 Irish Mahogany Boldly Carved Hairy Paw Tester Bed. Circa ...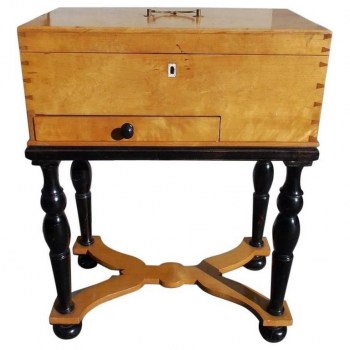 Biedermeier Maple & Black Ebony Document Box on Stand, ...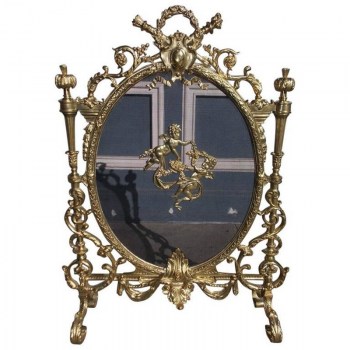 French Gilt Bronze Cherub and Decorative Floral Acanthus ...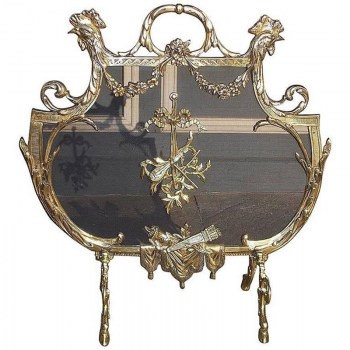 French Brass Rooster and Foliage Fire Screen, Circa 1830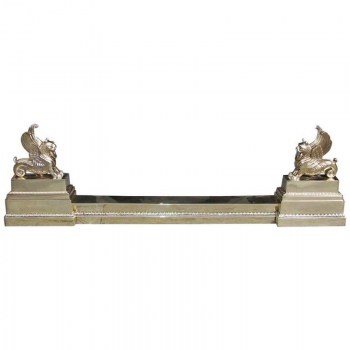 French Brass Griffon Hand Chased Chenet, Circa 1810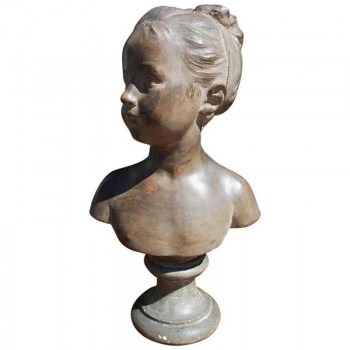 French Terra Cotta Figural Girl Bust on Circular Plinth, ...