1- New Arrivals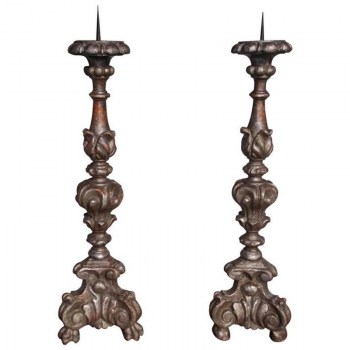 Pair of Italian Carved Wood & Silver Gilt Floral Prickets. ...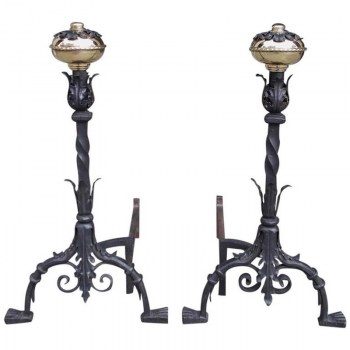 Pair of Italian Brass and Wrought Iron Floral Andirons, ...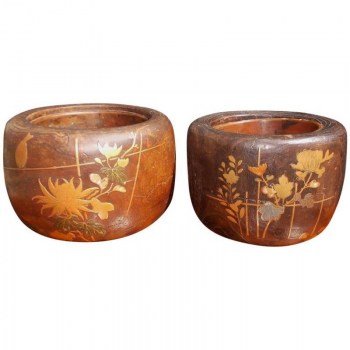 Pair of Japanese Wood and Copper Lined Inlaid Cachepots, ...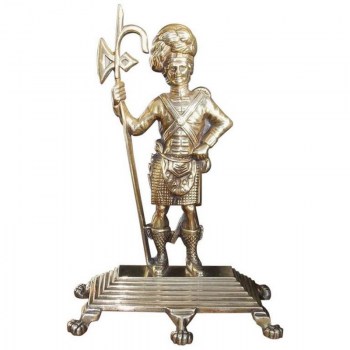 Scottish Brass Highlander Royalty Guard Doorstop, Circa 1840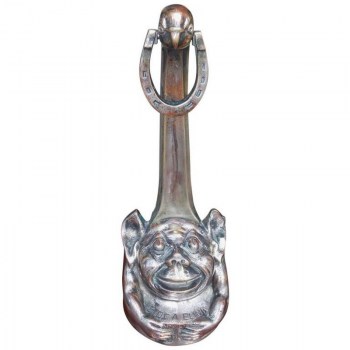 Scottish Brass and Nickel Silver Horse Hobble, Bide A ...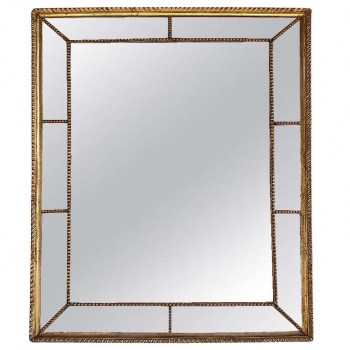 Venetian Gilt Carved Wood Gadrooned Mirror. Circa 1770