Accesories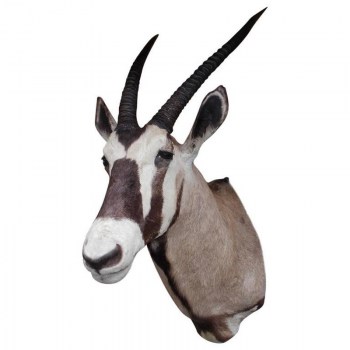 African Gemsbok "Oryx Gazella" Antelope Shoulder Mount, ...
Set of Three American Brass Cannon Door Knockers. Circa 1850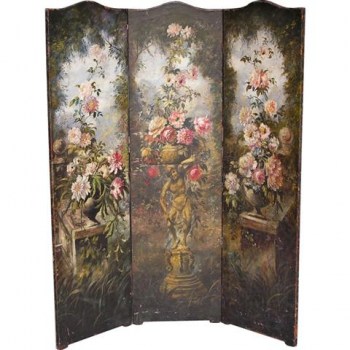 American Hand Painted Three Panel Floral Leather Screen , ...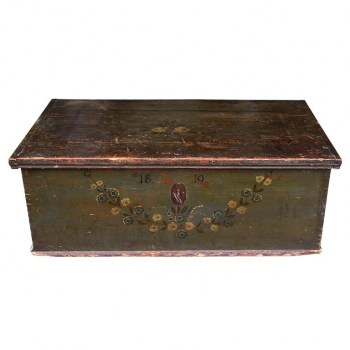 American Pine hand painted blanket chest with original ...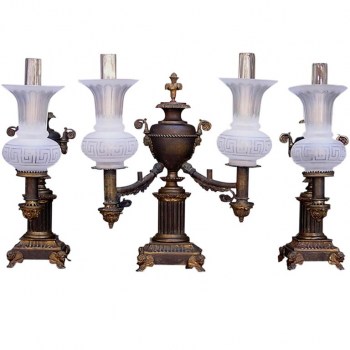 Set of three American gilt bronze argand lamps with ...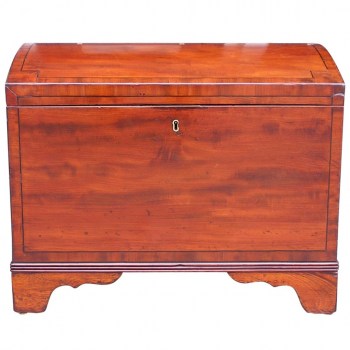 American Mahogany Gentleman's Traveling Chest. Circa 1790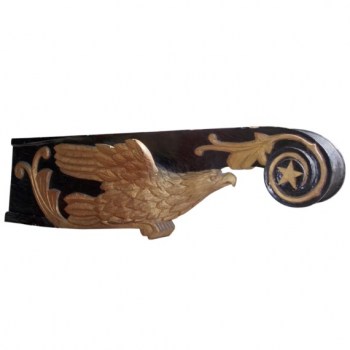 American Nautical Painted and Gilt Bow Figurehead, 19th ...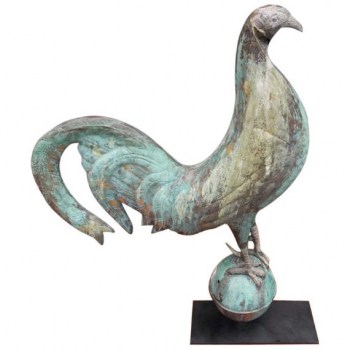 American Copper and Zinc Rooster Weather Vane, Circa 1870-80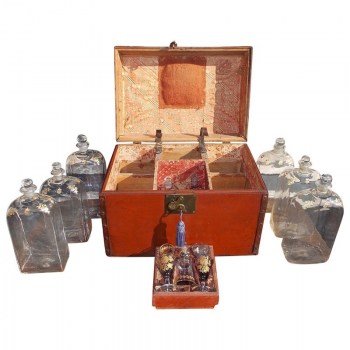 American Pine Liquor Traveling Case, Circa 1810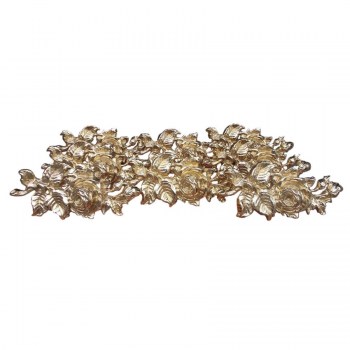 Set of Eight American Cast Brass Rose Floral Tie Backs, ...