Beds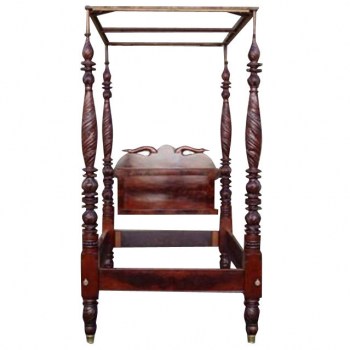 American Classical four poster bed made of mahogany. Post ...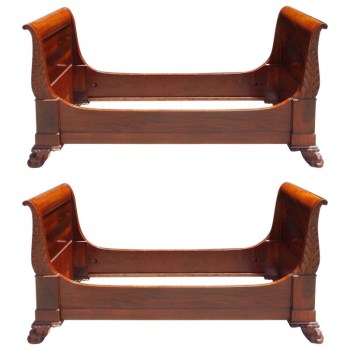 Pair of American Cuban Mahogany Twin Sleigh Beds, Circa 1855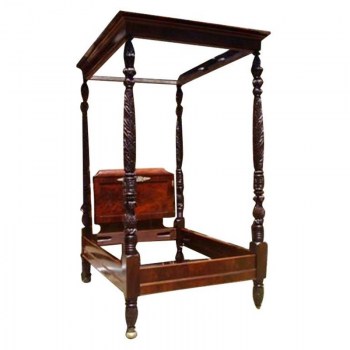 American Mahogany Classical Acanthus Tester Bed. ...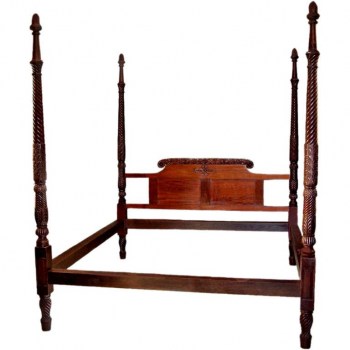 All beds can be converted to King size as shown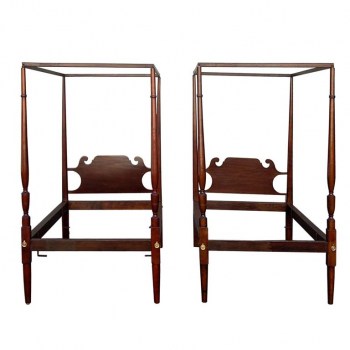 Pair of American mahogany pencil and bulbous post twin ...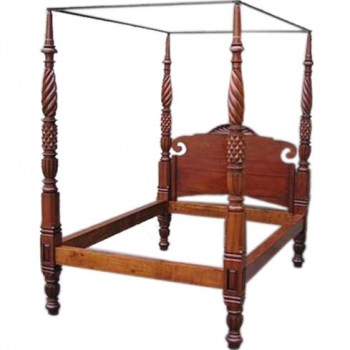 Barbados Mahogany Four Poster Sunburst Tester Bed. Circa ...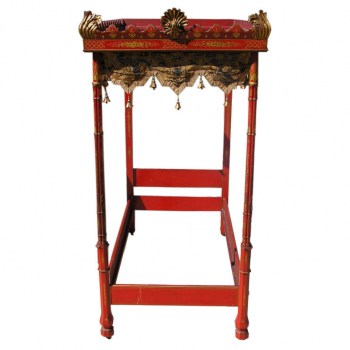 English painted and gilded Marriage bed with original silk ...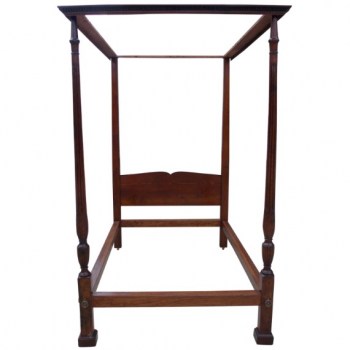 English Cuban Mahogany Tester Bed Circa 1770-80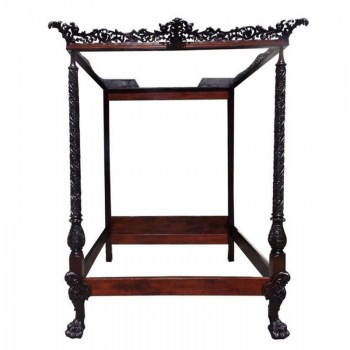 Irish Mahogany Boldly Carved Hairy Paw Tester Bed. Circa ...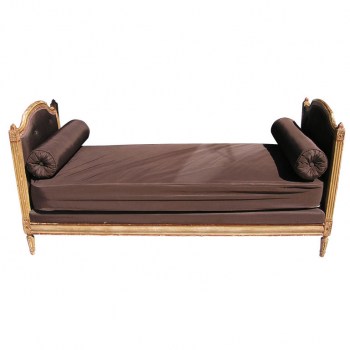 Italian Hand Carved & Painted Floral Day Bed . Circa 1780