Chandeliers
American Wrought Iron Decorative Chandelier. Circa 1850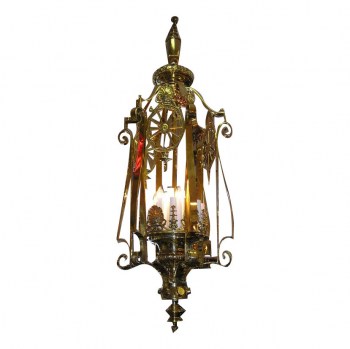 American bronze hanging lantern with shell, floral, and urn ...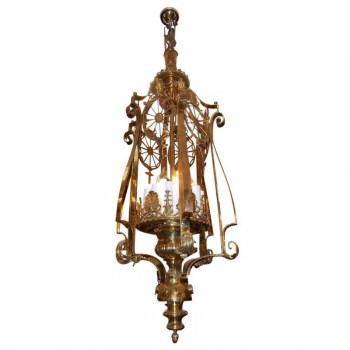 American Monumental Brass Medallion Hanging Lantern, New ...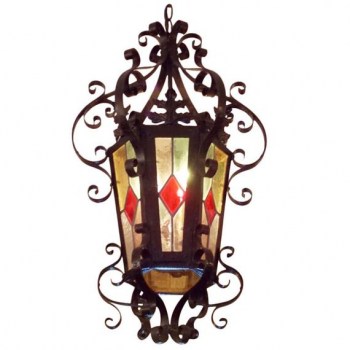 American Wrought Iron Hanging Lantern. 19th Century
American Brass Frosted Globe Chandelier, Circa 1860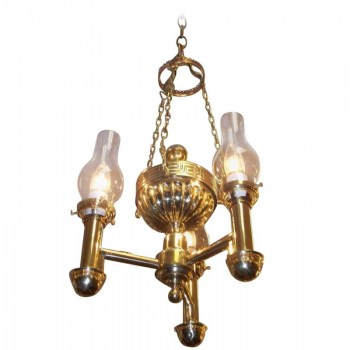 American Brass Urn and Greek Key Argand Chandelier, Circa ...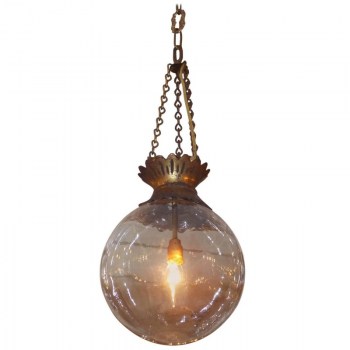 American Gilt Bronze & Crystal Globe Apothecary Chandelier, ...
American Cylinder Cast Iron & Glass Hanging Lantern, Early ...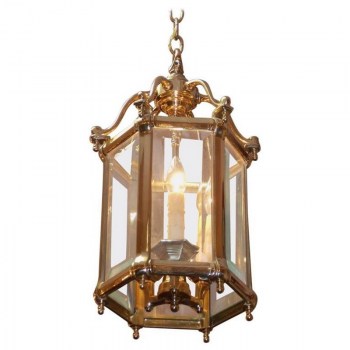 American Brass Hexagon Beveled Glass Hall Lantern, Circa ...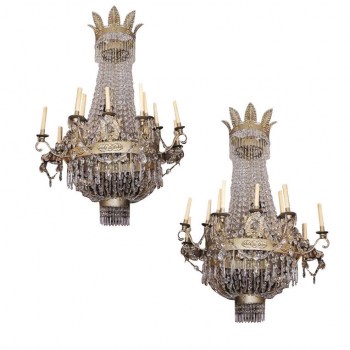 Pair of Austrian gilt and crystal chandeliers. Originally ...