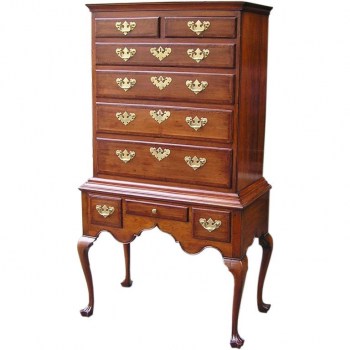 English Walnut Feather Banded Highboy On Stand. Circa 1750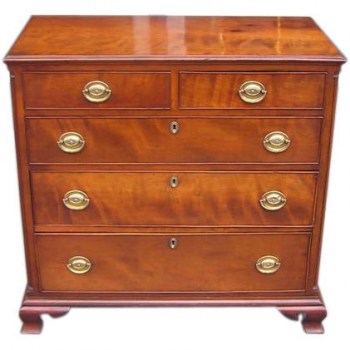 American Cherry Five Drawer Chest of Drawers. Circa 1780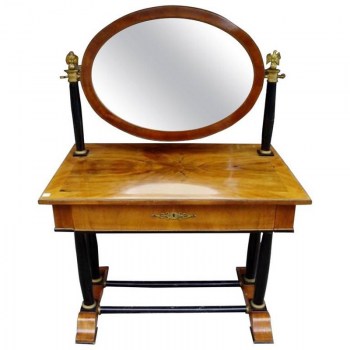 Viennese Flame Birch Veneer and Ebony Ormolu Dressing ...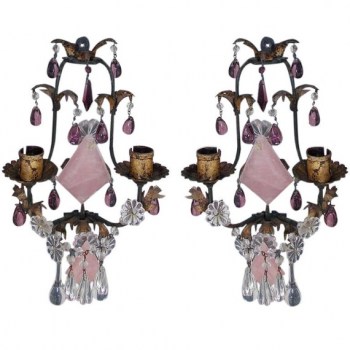 Pair of Venetian Gilt Bronze and Crystal Sconces, Circa 1870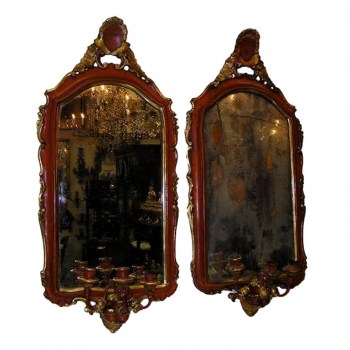 Pair of Venetian Painted & Gilt Floral Crest Girandole ...
Pair of Venetian Tin Painted & Gilt Hanging Hall Lanterns, ...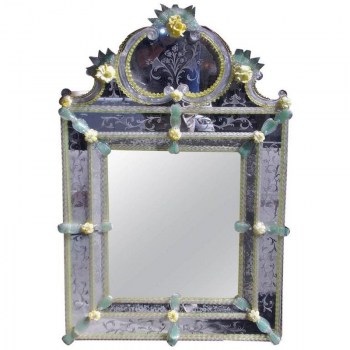 Venetian Murano Vibrant Decorative Floral Wall Mirror, ...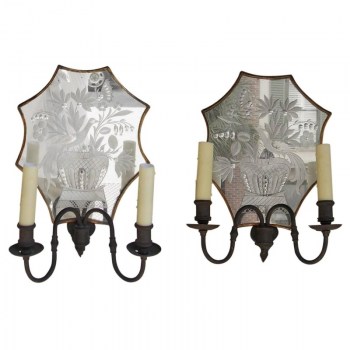 Pair of Venetian Bronze & Decorative Etched Mirrored Wall ...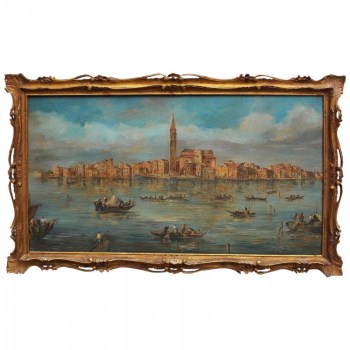 Venetian Oil On Board Painting, Island of Burano. 18th ...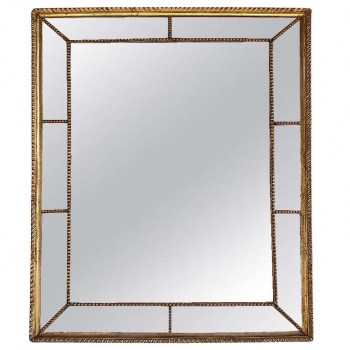 Venetian Gilt Carved Wood Gadrooned Mirror. Circa 1770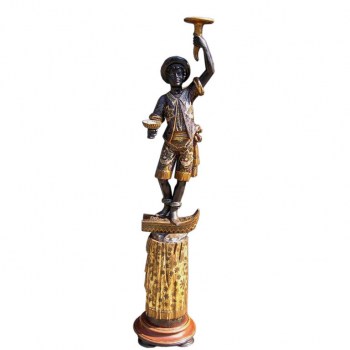 Venetian Poly Chromed Blackamore Pedestal. Circa 1780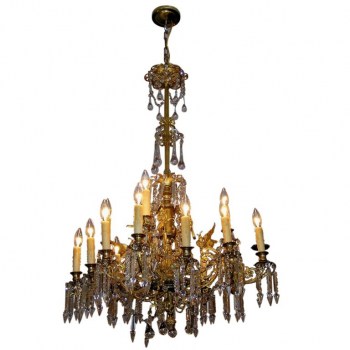 Swedish gilt bronze and crystal sixteen light chandelier ...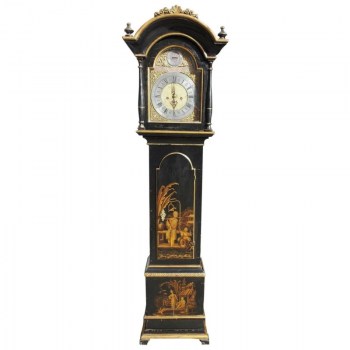 Swedish Black Lacquered and Gilt Chinoiserie Tall Case ...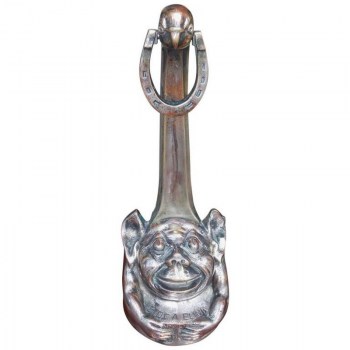 Scottish Brass and Nickel Silver Horse Hobble, Bide A ...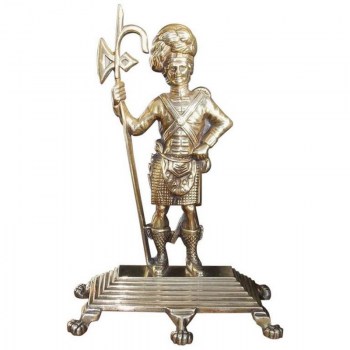 Scottish Brass Highlander Royalty Guard Doorstop, Circa 1840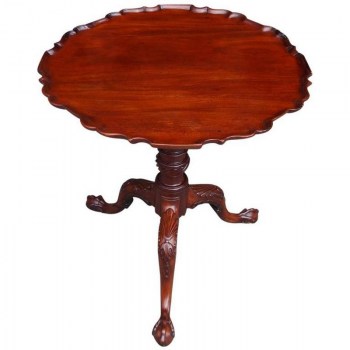 Scottish Mahogany Pie Crust Tilt-Top Tea Table, Circa 1760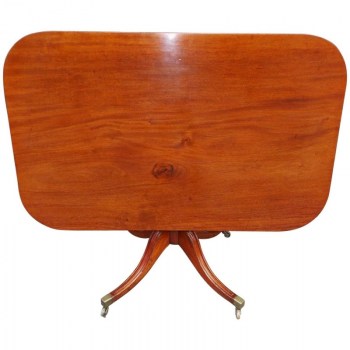 Scottish Mahogany One Board Top Breakfast Table, Circa 1810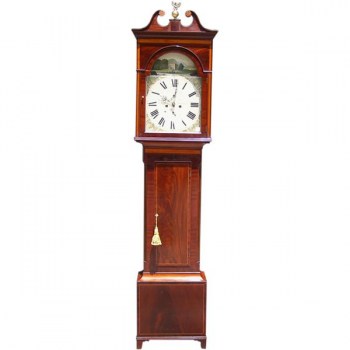 Scottish mahogany tall case clock with a swan neck pediment ...