Mirrors
Products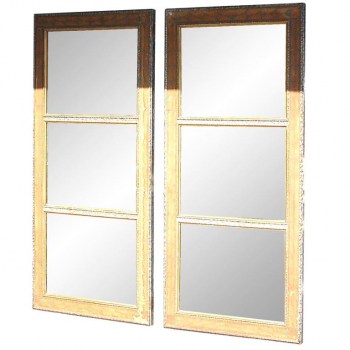 Pair of Italian three panel faux painted wall mirrors with ...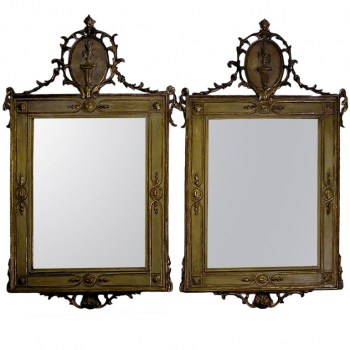 Pair of Italian gilt carved wood and painted mirrors with ...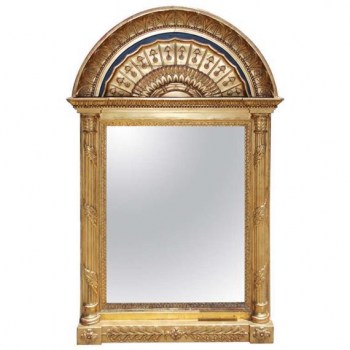 Russian Gilt and Lapis Arched Wall Mirror, Circa 1770-80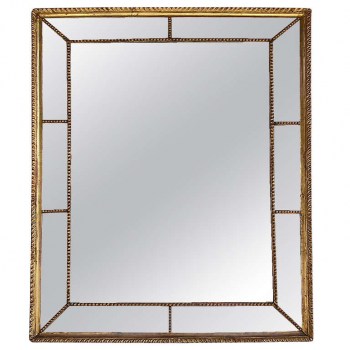 Venetian Gilt Carved Wood Gadrooned Mirror. Circa 1770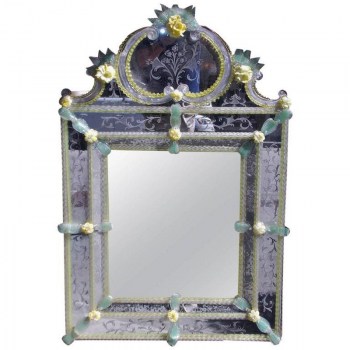 Venetian Murano Vibrant Decorative Floral Wall Mirror, ...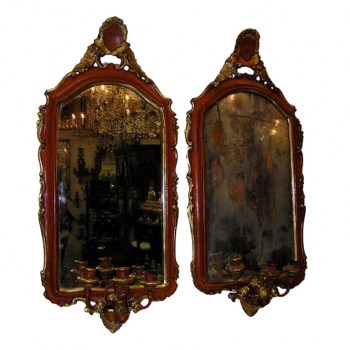 Pair of Venetian Painted & Gilt Floral Crest Girandole ...