New Arrivals
Products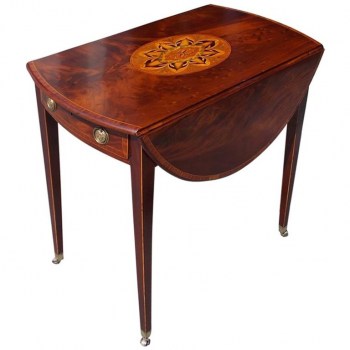 English Mahogany Oval Satinwood Inlaid One Drawer Pembroke ...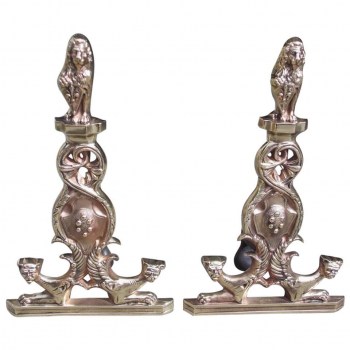 Pair of English Bronze Flanking Lion and Griffon Floral ...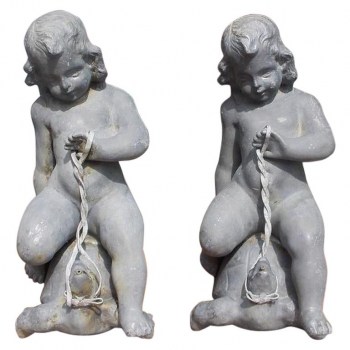 Pair of French Figural Cherub Form Lead Fountains Riding on ...
French Brass Decorative Foliage and Urn Finial Fireplace ...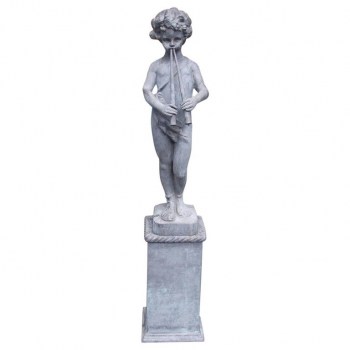 Italian Lead Figural Pan Standing Fountain Playing Flutes ...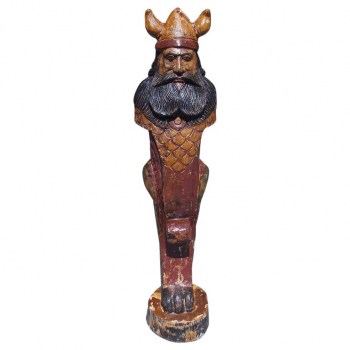 Scandinavian Figurative and Poly Chromed Decorative Viking, ...